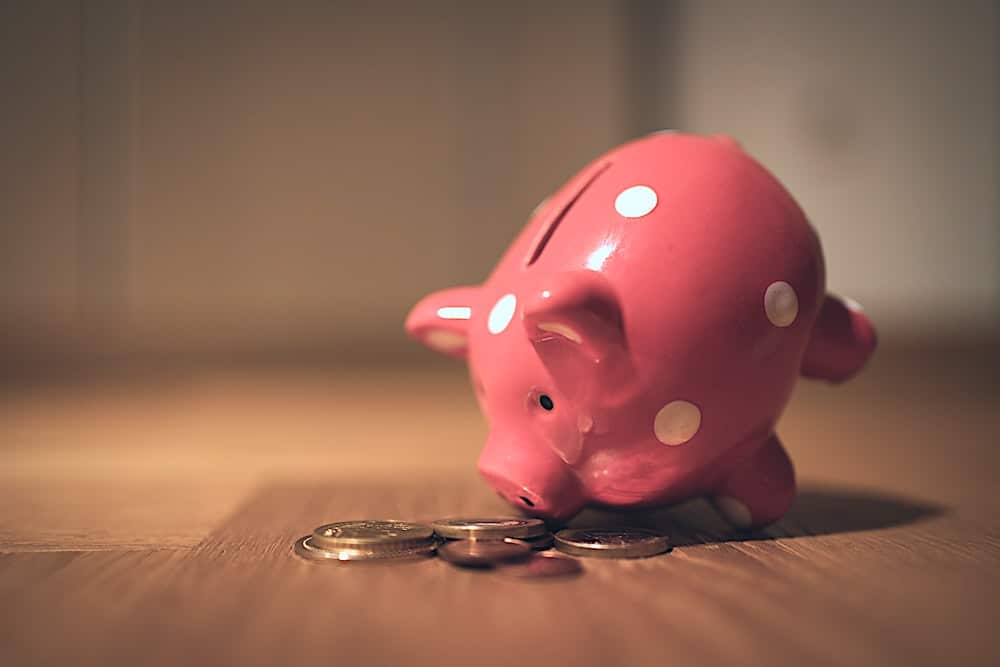 To earn higher returns, experience less volatility, and minimize losses, you must learn to rebalance your portfolio the right way.
Get A Free Financial Wellness Assessment
Take our assessment and quickly learn specific areas of your finances you should focus on to build and protect your wealth.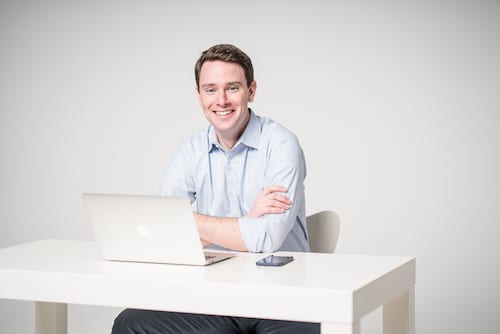 Peter Lazaroff, CFA, CFP® is a financial advisor, speaker, and author of the book Making Money Simple.
GET SOCIAL
Say Hello Online