We all need to understand our money and what to do with it
If you're ready to get a clear plan for your finances and investments, you're in the right place. 
At Plancorp, we serve clients of all different ages across 44 states, but there are several common threads among those that are a good fit:
Investors looking to implement strategies that minimize taxes today and in retirement

Busy professionals who are ready to delegate their financial decisions to a professional

Diligent savers who want to ensure they're allocating their savings to the places that optimize their chances of achieving financial success.

Business owners and entrepreneurs looking to maximize and protect the wealth they've created

Parents or grandparents who care deeply about their family's future
Problems I Can Help You Solve
When most people approach me to help them manage their finances, they have one goal in mind: "I just want to make sure I'm doing the right thing with my money." There are some areas you may know you need help like creating a comprehensive financial plan or getting quality investment advice. 
And then, there are countless other problems I can help you solve that will make your life easier like: 
Proactively minimize your tax bill every year through all stages of life
Determine exactly how much you need to save to be on target with your goals and keep you accountable for getting there
Plan for any potential market downturns and stop stressing over "what you should do" if there is another market meltdown
Determine the "right" way to invest for your own risk tolerance
Get a plan in place to pay for life's big expenses like college for your kids, buying a new home, or investing in real estate
Understand what to do if you need to plan to take care of aging parents or if your spouse faces a terminal illness
Make strategic decisions on how to pay off debt so you can have less stress and not have to figure out all the steps on your own
Create a sustainable plan to save more and build your nest egg for retirement and other goals
Strategically change careers, increase your income or make other big moves that will impact your income or earning potential
Keep you organized, on track, and updated on your financial goals every step of the way
The list above is just the beginning of how I help clients manage their wealth and make strategic and confident decisions in their finances. 
Regardless of your specific situation, my team and I at Plancorp (the investment firm I am a partner at) can manage any aspect of your finances with confidence and expertise.

If we decide together, you'll have one place you can come to get all your financial questions answered.
It's time to make managing your wealth simple, easy and exciting.
Our Process
When you become a prospective client at Plancorp, we collect an immense amount of data. We review your tax returns, outstanding loans, estate planning documents, insurance policies, bank and investment statements — if it has a dollar sign on it, we want to review it.
From there, we create detailed financial statements and financial planning summaries that act as an objective baseline for conversations about your finances. The mathematically correct answer is not always the best solution, so we use mind maps that seek to understand who you truly are, as a person, beyond the numbers.
We educate you on our investment philosophy and assess both your ability and willingness to tolerate risk. Assessing your risk tolerance allows us to build a portfolio that you can stick to over the long run and gives you the highest chance of meeting your goals. We then weave everything into an Investment Policy Statement that explains how we'll manage your portfolio.
Clients meet with us several times a year. We answer questions and coach clients through difficult periods in the market or life transitions that affect their finances. We perform comprehensive tax planning and produce projections that allow for next-level financial opportunities.
We proactively reach out to our clients with actionable advice after performing tax projections, create summaries and flow charts of their estate plans, and work to find them cost savings or efficiencies throughout their life.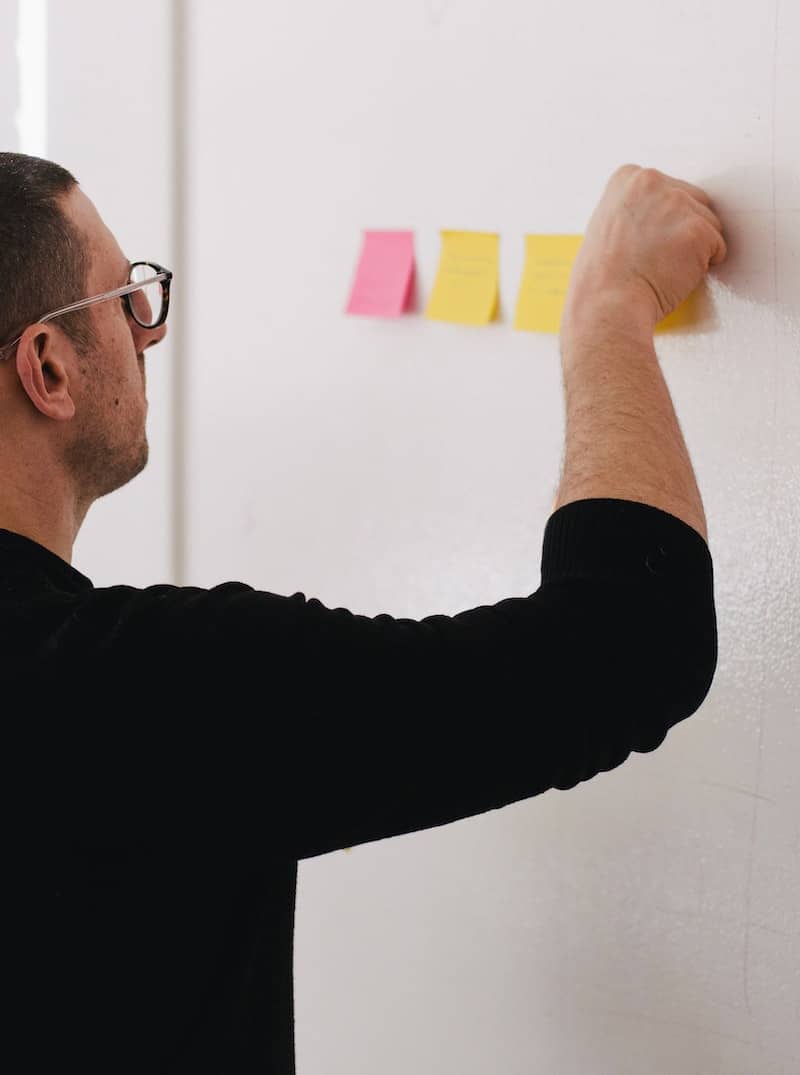 THE CALL
This 30-minute call is to assess whether Plancorp might be a good fit for you. If we both agree it makes sense to explore a relationship more deeply, the next step is to build a first draft of your financial plan to present in a 90-minute follow up meeting. This allows you to better understand what it's like to work with Plancorp and allows us to showcase how our financial planning expertise can help you.
THE WORK
I will build a custom wealth management team based on your specific situation and introduce you to them over email. They will assist you in collecting the necessary information to prepare a draft of your financial plan. Depending on how quickly you provide us with information, this step takes one to three weeks.
THE RESULTS
When we present your financial plan, we will leave plenty of time for you to ask additional questions. Whether you decide to hire us or not, our goal is to provide you with valuable insights into your finances. At the conclusion of your 90-minute meeting, you should have a good sense of what problems we can help you solve, how we can make your life simpler, and how we can help you make the most out of your wealth.
Ready to schedule your 30 minute call with me?
Frequently Asked Questions
What is the minimum investment?
While Plancorp doesn't have a minimum investment, our minimum fee is $6,000 per year.
What are the fees?
Plancorp charges clients a percentage of the investments under management. The assets subject to this fee exclude cash and outside investments such as a 401(k) plan.
Who will I work with?
Plancorp has no books of business. When you become a client, you are a client of the firm. While you have access to anyone at Plancorp, your primary contacts are your Wealth Manager and Financial Planner, both of whom we will determine based on your needs and their expertise.
Is Plancorp a fiduciary?
Plancorp acts in a fiduciary capacity at all times and puts our fiduciary commitment in writing.
Will I work with Peter?
Peter is not a Wealth Manager, but serves our clients in a consultant capacity. Like any of our consultants, Peter is available to you whenever you need him.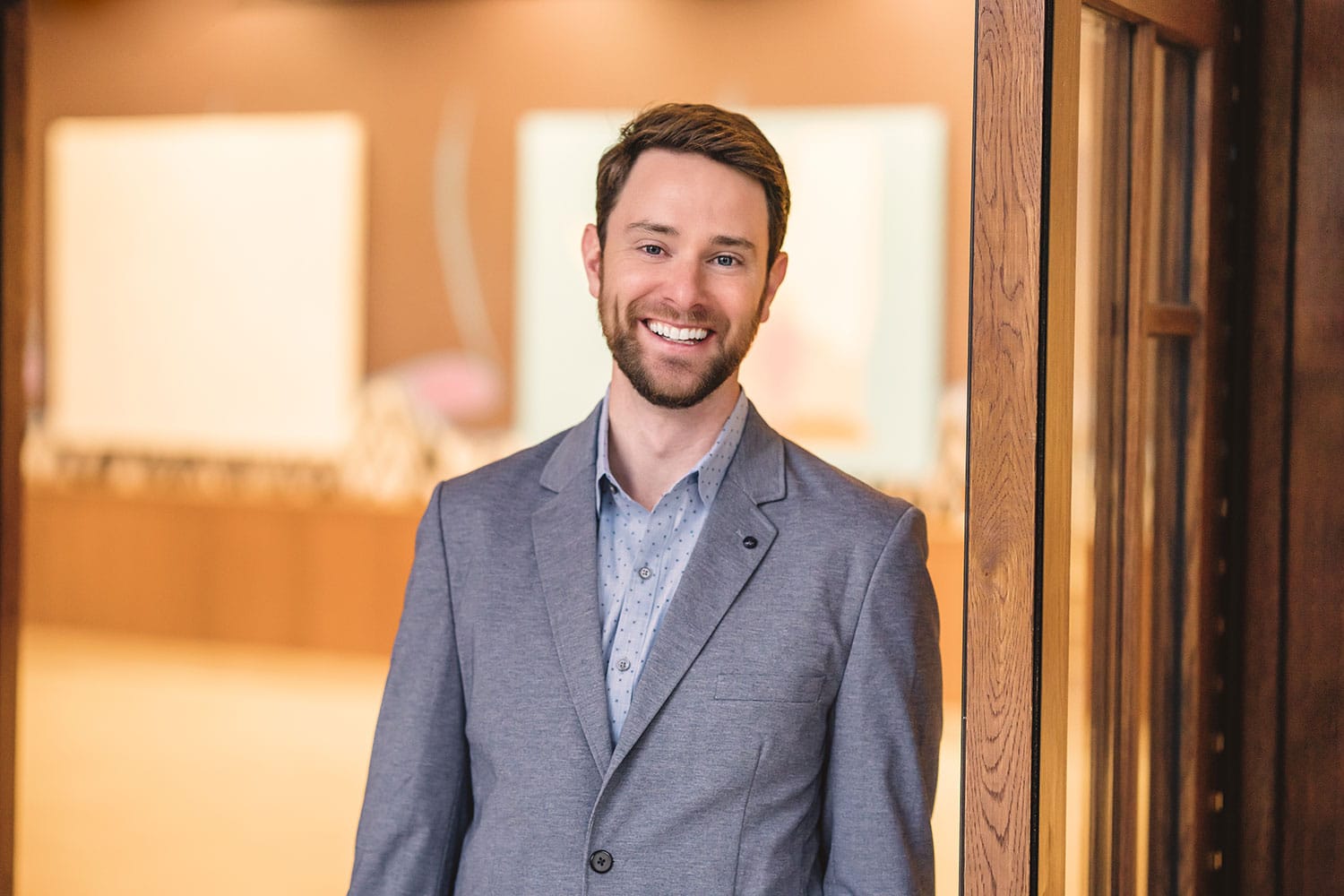 Peter Lazaroff, CFA, CFP® is Plancorp's Co-Chief Investment Officer, a financial advisor, speaker, and author of the book Making Money Simple.
GET SOCIAL
Say Hello Online