Contact
Get In Touch
Have a question or a suggestion? Drop me a line below.
I am always happy to hear from you.
Ready to Start Investing In Your Future?
We all need to understand our money – and what to do with it. That's not easy to do on your own.
Let me help you get the most of your financial choices and free up your time to do the things you love most in life.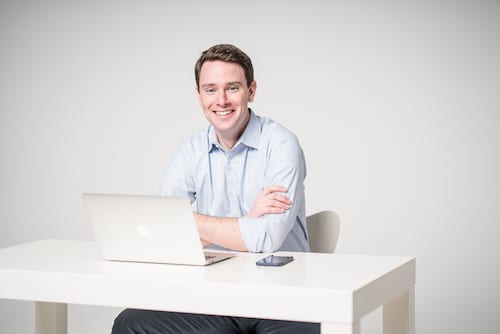 Peter Lazaroff, CFA, CFP® is a financial advisor, speaker, and author of the book Making Money Simple.
GET SOCIAL
Say Hello Online