How It All Began
My first distinct memory of money was during a night out with my family at a local pizza shop. I was six or seven years old.
The restaurant had a jukebox and I asked my dad for money to pick out a song. Instead of handing over some change, my dad asked, "Is it worth your money?"
I told him no and he responded, "Then it's not worth mine."
The next time we went to that restaurant, I found myself eyeing the jukebox again. And again, I asked my dad for some money to pick songs on the jukebox. My dad asked the same question: "Is it worth your money?"
This time, thinking I was clever, I said yes. Then my dad said, "Great, then you can spend your own."
This lesson in the value of money is one of my most vivid memories as a child.
My parents generally did the right thing with money: they didn't spend more than they earned and they were good savers.
But beyond that, they didn't sit down and teach me about money.
Money wasn't an off-limits topic, but it also wasn't a focal point of our routine family dinners. My perception is that this isn't uncommon among most families.
So when do we get an opportunity to learn about money?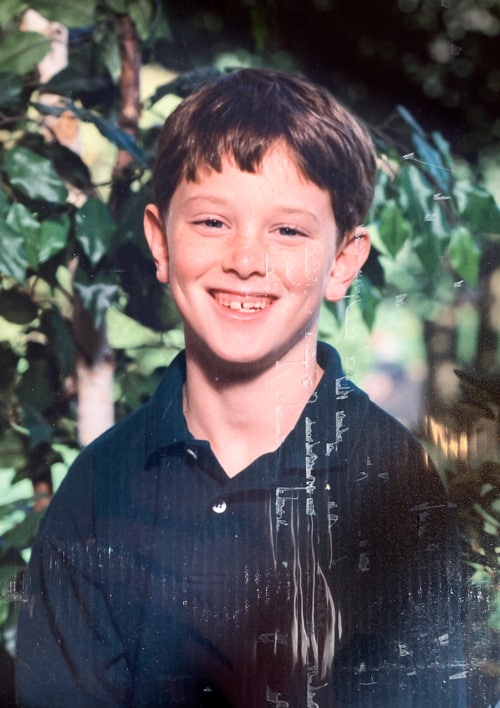 We don't learn about money basics in elementary school. We don't tell seniors how to budget or pay bills as part of their last year in high school. You can take finance classes in college, but most people who graduate from college don't take a course in personal finance or receive an unbiased education in the right way to invest money. It's even more unlikely they took a deep dive into financial planning topics like how to plan for retirement, buy a home, save for a child's education, or any of the other situations in life that require an understanding of how to best use the money you have to your name.
In school, you are given a lesson then a test. In life, you are given a test and then you learn a lesson – and money lessons can be expensive.
How I Got Here
I was fortunate in that I took an interest in basic personal finance as a teenager. It started when my grandmother gave me a share of Nike stock for my 12th birthday. I remember sitting in my parent's living room near the Christmas tree (I have a December birthday) and thinking this gift was boring relative to the video games I also received.
But then we started talking about the mechanics of investing and how the share of stock meant I had an ownership stake in one of my favorite brands. Maybe it was the fact that Nike seemed to be worth more every time I checked the newspaper or maybe it was the dividend checks I received for doing no work at all, but it didn't take long for me to be hooked on the idea of investing.
A few years after that birthday, my parents took me to the bookstore to buy an investment book geared towards young adults. In high school, I asked my parents to subscribe to The Wall Street Journal so that I could read the Markets section. In college, I devoured books and periodicals on investing, personal finance, and economics.
My parents were thrilled because I didn't like reading throughout most of my childhood. But reading about finance was different.
Making good money decisions fascinated me.
It was like solving a puzzle. There was a way to "win," which appealed to my competitive personality.
Immediately after graduating from college, I began working for an independent advisor firm where I studied to become a Chartered Financial Analyst charterholder (CFA) and Certified Financial Planner (CFP®). I was learning so much on a daily basis that I began taking detailed notes to absorb and retain the information.
Over time, bullet points turned to sentences and sentences turned to paragraphs.
In 2010, I launched an e-newsletter with a goal of educating people about investing and financial planning. That initial email went out to 34 people. Today, my e-newsletter has over 10,000 subscribers.
My writing platform expanded when I began regularly contributing to Forbes in 2016 and The Wall Street Journal in 2017.
In 2019, I published my first book with Wiley & Son's, Making Money Simple: The Complete Guide to Getting Your Financial House in Order and Keeping It That Way Forever. 
Today I'm the Chief Investment Officer at Plancorp, which manages over $5.5 billion of client assets as of June 2021. I'm also the Chief Investment Officer of a corporate financial wellness provider called BrightPlan that is the first digital advisor to be a certified fiduciary by the Centre For Fiduciary Excellence (CEFEX).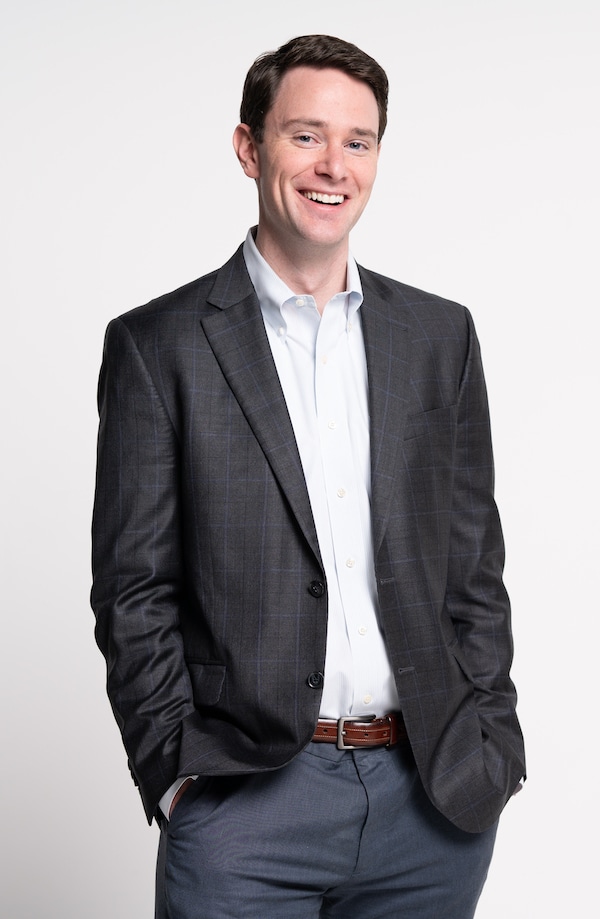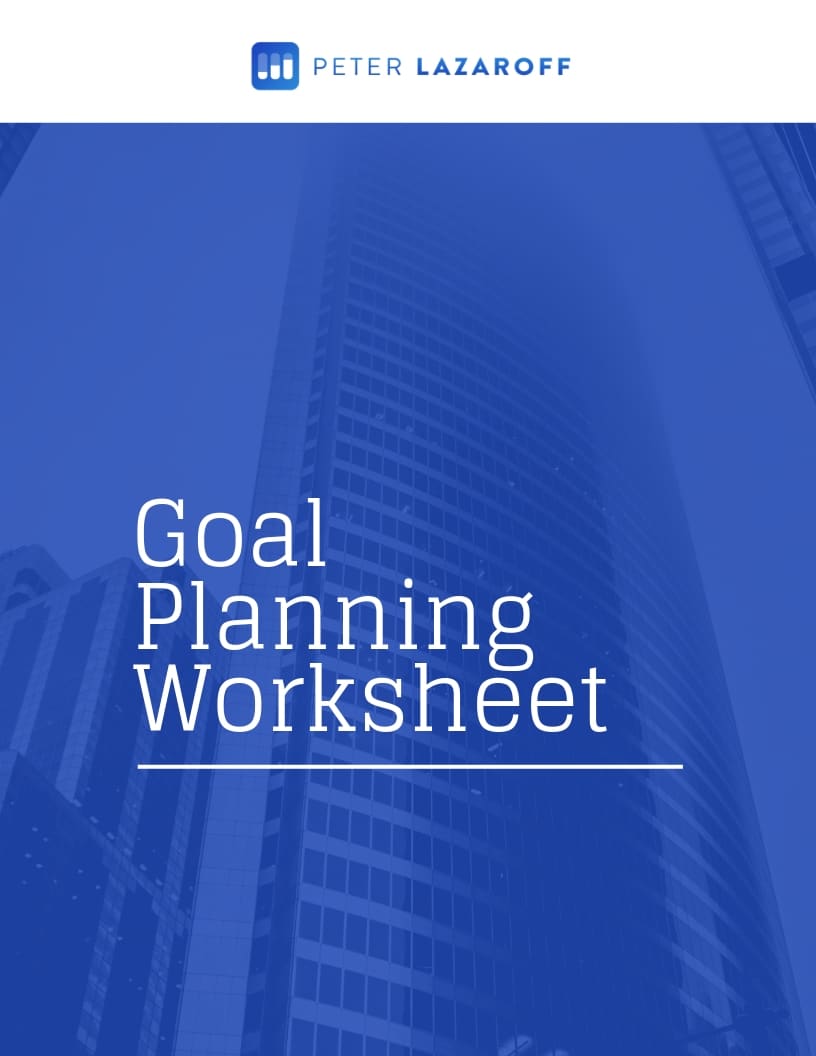 Goal Planning Worksheet
It's hard to make progress without knowing where you're trying to go. Start designing your future. Start designing your future and use this worksheet as the centerpiece of your financial plan.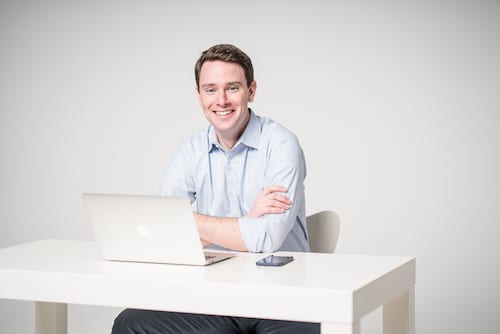 Peter Lazaroff, CFA, CFP® is a financial advisor, speaker, and author of the book Making Money Simple.
GET SOCIAL
Say Hello Online