There are 100,000+ independent financial advisors in the U.S. The Investopedia 100 spotlights the top advisors in the country. In 2021, Peter Lazaroff was awarded the #10 spot.
Peter Lazaroff, CFP® and Cheif Investment Officer at Plancorp was named the #10 top financial advisor in 2021 by Investopedia.
Each year, Investopedia chooses the top 100 advisors in the United States who demonstrate a top-of-the-industry ability to further financial education with their published work, appearances, online following, and commitment to financial literacy across diverse communities. The Investopedia 100 also heavily weighs peer-to-peer nominations, highlighting the most influential advisors who were recommended by their peers.
It's an incredible honor to be recognized alongside such a great group of advisors, all of whom are making important contributions to making financial advice more accessible.

– Peter Lazaroff
The #10 spot on Investopedia's list is not the first time Peter has been named a top advisor. He was also recognized in 2018, 2019, 2020. Peter has also received awards for:
Financial Advisor Magazine's Young Advisors to Watch (2017)
St. Louis Business Journal's 30 Under 30 (2013)
Five Star Wealth Manager (2013-2021)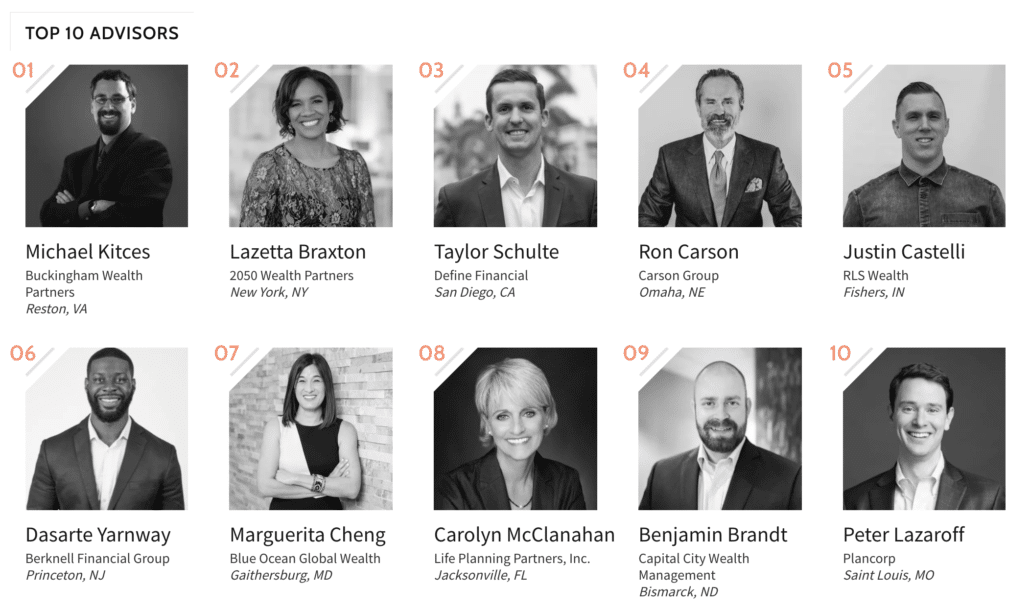 Peter plans to continue his contribution to financial education through his weekly articles on his website, PeterLazaroff.com, his podcast The Long Term Investor, and numerous interviews on podcasts, and national television.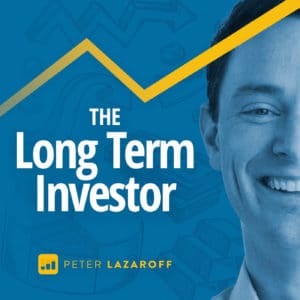 My goal for the future is to help even more people. I will obviously continue to write, but I'm also launching a podcast in response to those that find audio more convenient and easier to consume. I'm also looking forward to taking some of my newest educational speaking content on the road as conferences and events begin heating up.

– Peter Lazaroff
You can access Investopedia's 2021 official press release here.
About Peter Lazaroff
Peter is the Chief Investment Officer of Plancorp and author of "Making Money Simple." He is a Certified Financial Planner (CFP®) and Chartered Financial Analyst (CFA).
Through his blog, book, podcast, and public appearances he shares practical advice on how to make smart decisions with your money and investments. A go-to source for top media outlets like CNBC, The Wall Street Journal, and CNN Money, Peter's goal is to share clear and strategic approaches he uses to decisively manage over $5.7 billion in investments.
…
RESOURCE: Do you want to make smart decisions with your money? Discover your biggest opportunities in just a few questions with my Financial Wellness Assessment.
Investopedia's proprietary methodology focuses on awarding financial advisors who have demonstrated a top-of-the-industry ability to reach the largest and most relevant financial and investing audience, as measured by the impact and quality of their published work, public appearances, and online following. The 2019 Investopedia 100 also heavily weighed peer-to-peer nominations, highlighting the most influential advisors who were recommended by their peers. We receive no compensation from placing advisors on our list, nor does an advisor's appearance on our list constitute an individual endorsement by Investopedia of such advisor.