Listen Now
Watch The Interview
Peter interviews Gerard O'Reilly, Co-Chief Investment Officer and Chief Investment Officer of Dimensional Fund Advisors, which manages $653 billion for clients across the globe.
Listen now and learn:
Gerard's perspective on current market valuations, interest rates, and inflation
A behind-the-scenes look at Dimensional's approach to research and implementation decisions
What to expect for the future of the investing universe
Show Notes
Gerard O'Reilly serves as Co-Chief Executive Officer and Chief Investment Officer of Dimensional Fund Advisors LP and is a Dimensional Director. Gerard joined Dimensional in 2004, but was named Co-CEO in 2017. Along with Co-CEO Dave Butler, Gerard guides the firm's vision and strategy through daily oversight of the company's people and processes.
Since joining the firm, Gerard has been instrumental in the evolution of Dimensional's systematic approach to creating and implementing investment solutions. He was formerly Head of Research, managing the firm's rigorous, scientific approach to interpreting, testing, and applying research in portfolios. He is a member of the firm's Investment Research Committee, which reviews potential investment strategy enhancements, and a member of the Investment Committee, which oversees portfolio and account management.
Prior to joining Dimensional, Gerard obtained his PhD in aeronautics from the California Institute of Technology. He holds a master of science degree in high-performance computing from Trinity College Dublin in his native country of Ireland, where he also received a first-class honors degree in theoretical physics and was a recipient of the Foundation Scholarship.
Perspective on What Investors Are Seeing In The Media
Market valuations
Interest rates
Inflation
Resources related to our conversation:
Dimensional's Approach to Research & Decisions Around Implementation & Design
Profitability and Momentum could be good case studies
Could share how you think about the "end investor" when designing products using your research as your guide
How does the Investment Committee work? How does it influence day-to-day operations?
Resources related to our conversation:
The Future of Investing
How do you think the investing universe will look different in the future?
Environmental, Social, and Governance (ESG) Investing
Separately managed accounts
Resources related to our conversation:
Closing Questions
How do you invest?
What does being a long-term investor mean to you?
Want Your Question Answered on the Show?
Submit YOUR question through my "Ask Me Anything" form on my podcast page. Or, sign up for my newsletter. Many people reply directly to my newsletter with questions and general comments, which I really love, so keep them coming.
Until next time…to Long Term Investing.
Resources
Get Your Finance Questions Answered
Do you have a financial or investing question you want answered? Submit your question through the "Ask Me Anything" form at the bottom of my podcast page.
If you enjoy the show, you can subscribe wherever you listen to podcasts, and please leave me a review. I read every single one and appreciate you taking the time to let me know what you think.
Until next time, to long-term investing!
About the Podcast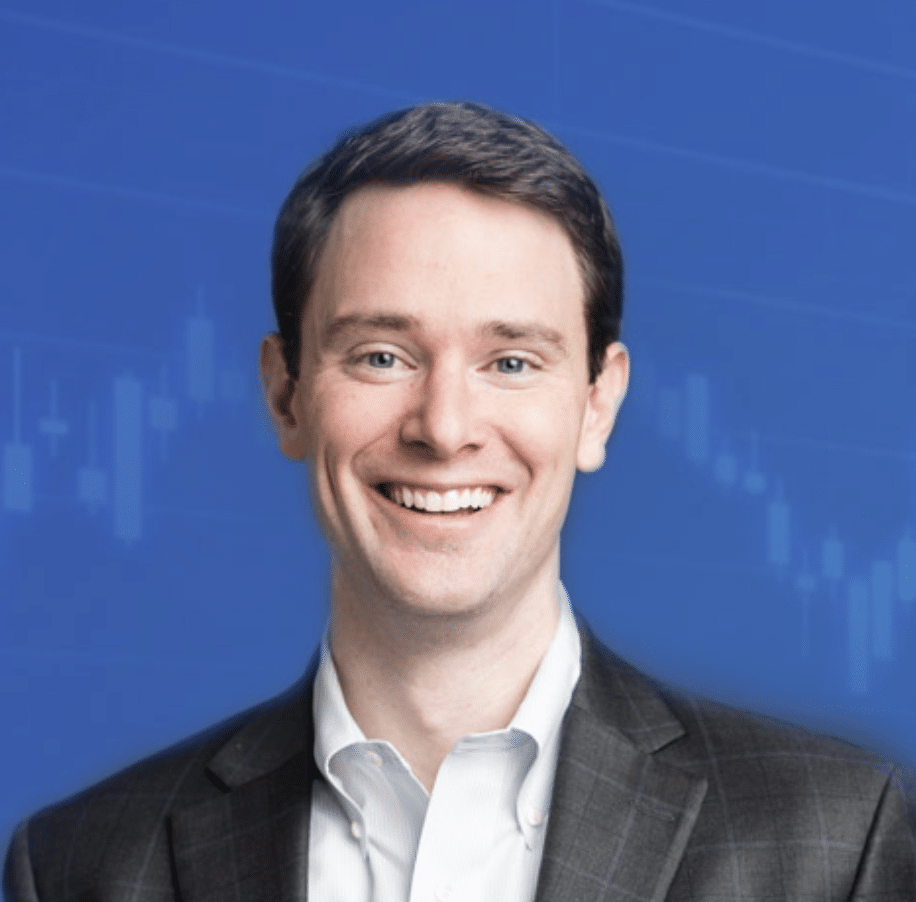 Long term investing made simple. Most people enter the markets without understanding how to grow their wealth over the long term or clearly hit their financial goals. The Long Term Investor shows you how to proactively minimize taxes, hedge against rising inflation, and ride the waves of volatility with confidence.
Hosted by the advisor, Chief Investment Officer of Plancorp, and author of "Making Money Simple," Peter Lazaroff shares practical advice on how to make smart investment decisions your future self with thank you for. A go-to source for top media outlets like CNBC, the Wall Street Journal, and CNN Money, Peter unpacks the clear, strategic, and calculated approach he uses to decisively manage over 5.5 billion in investments for clients at Plancorp.
Support the Show
Thank you for being a listener to The Long Term Investor Podcast. If you'd like to help spread the word and help other listeners find the show, please click here to leave a review.
Free Financial Assessment
Do you want to make smart decisions with your money? Discover your biggest opportunities in just a few questions with my Financial Wellness Assessment.